Happy New Year. Okay, so I'm a little late to the party. I was enjoying the last week with my beautiful daughter while she was home from school. This is her I'll-smile-for-Mom-because-she-got-a-new-camera-that-she-wants-to-play-with-but-not-because-I-feel-like-smiling smile.
We had such a good time with her during the holidays. One of the things Miss Ryley and I worked on together was my new blog design.
Ryley designed all the elements for me. This header?
Yeah. Ryley drew that brocade pattern. She created it for me! Her Momma. Isn't she talented? If you are interested in the fonts used, they are Section Intersection for the "frou fru" part. "Gal" is in Quicksand and my slogan "frugal never looked so good" is in Quicksand Dash.
She also created the background for me. I love these yellows.
My favorite part has to be the personalized social media buttons she created.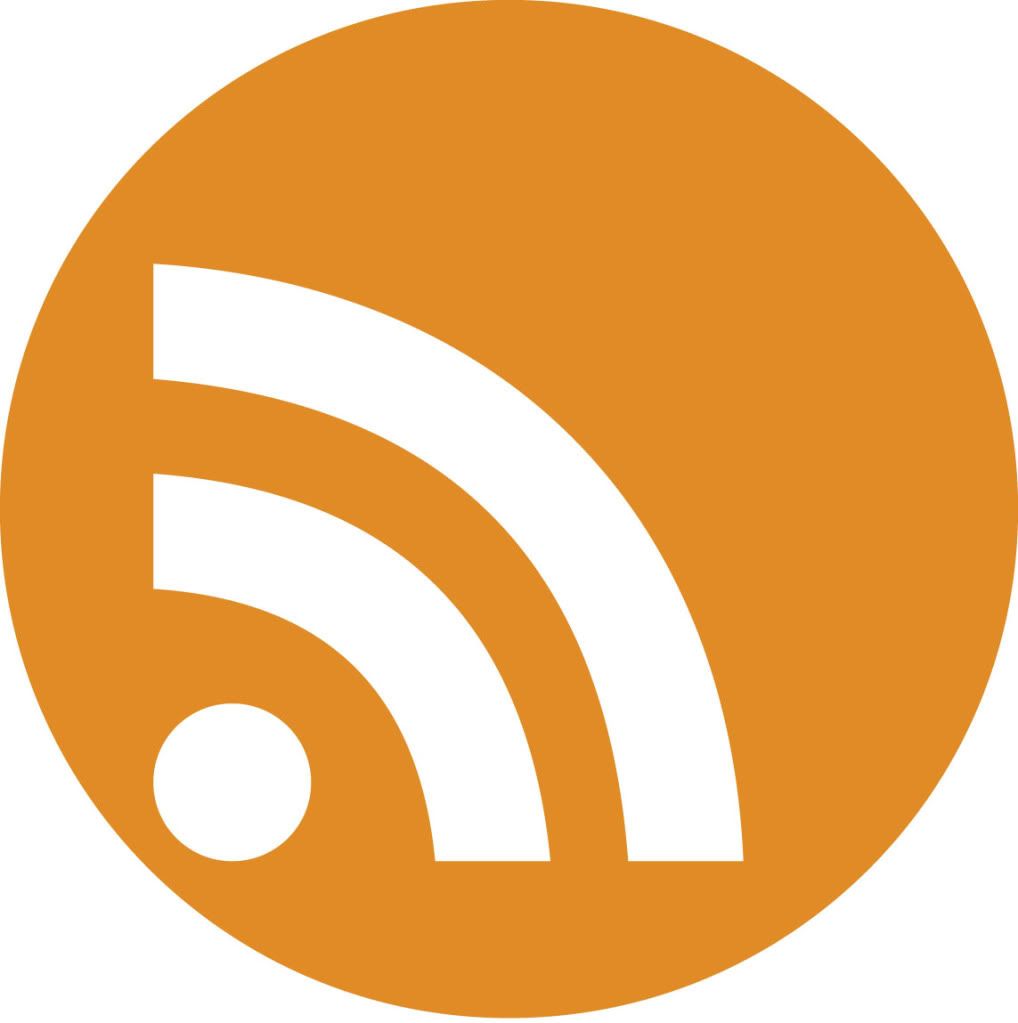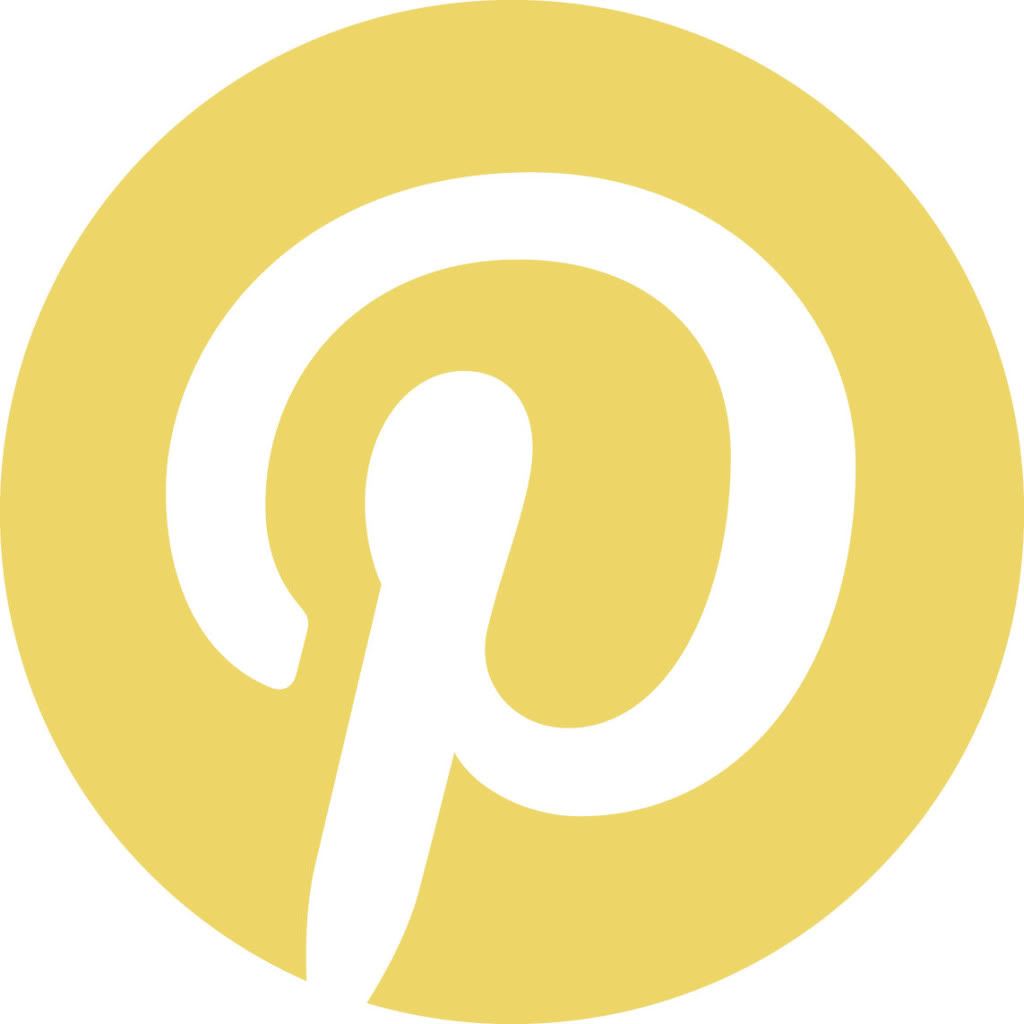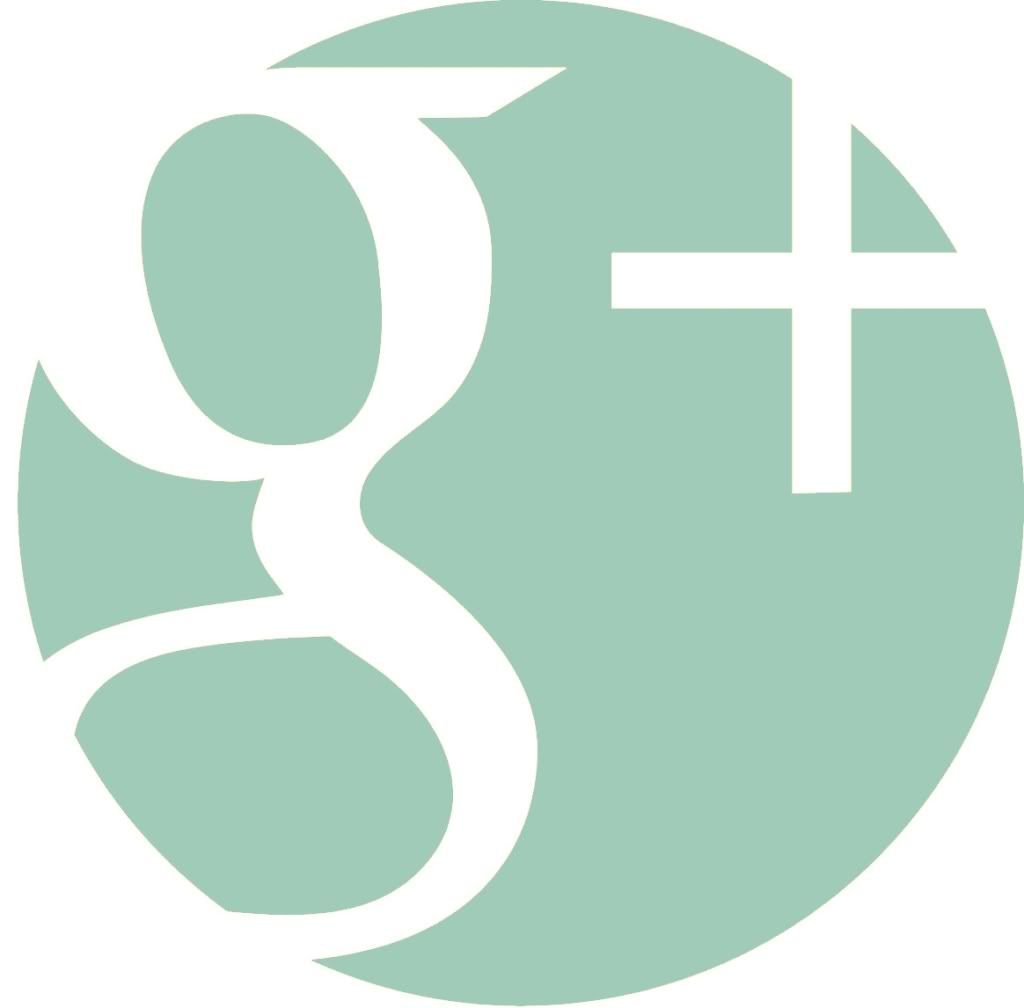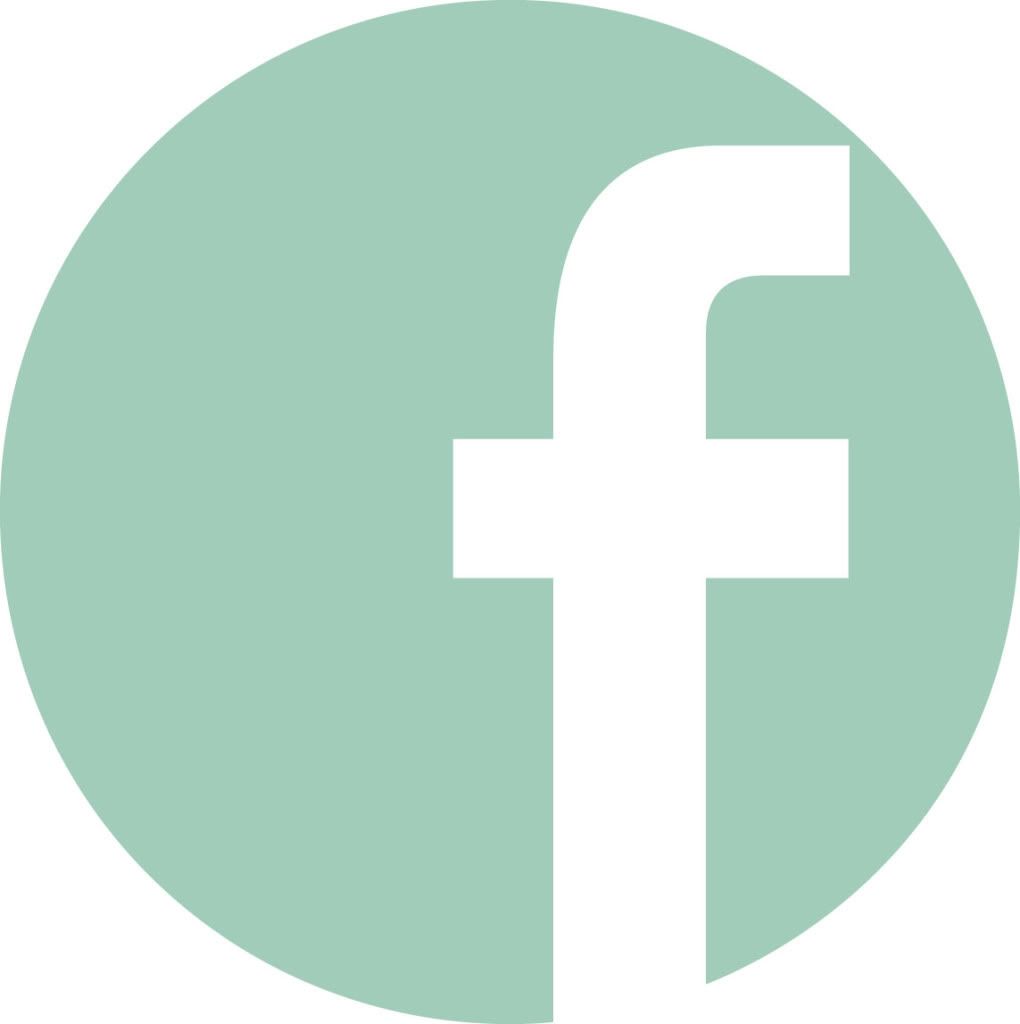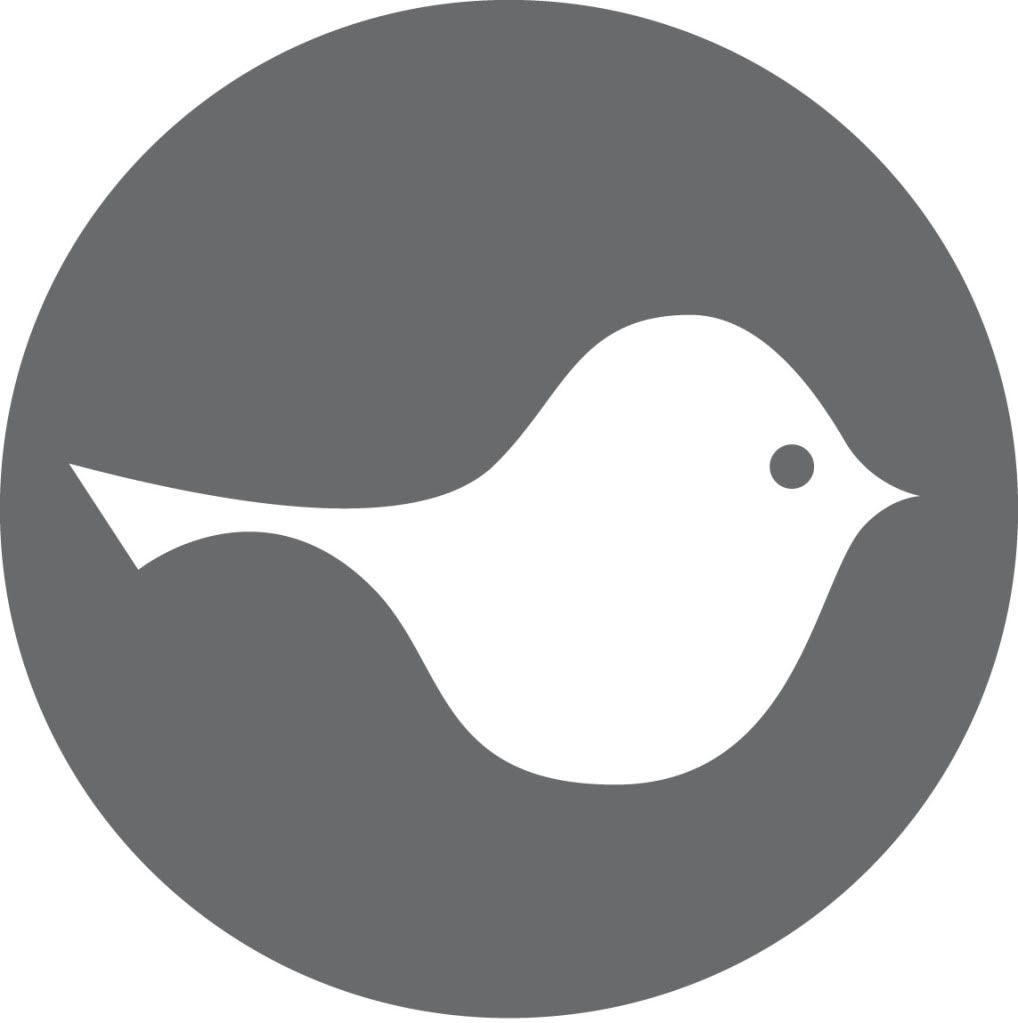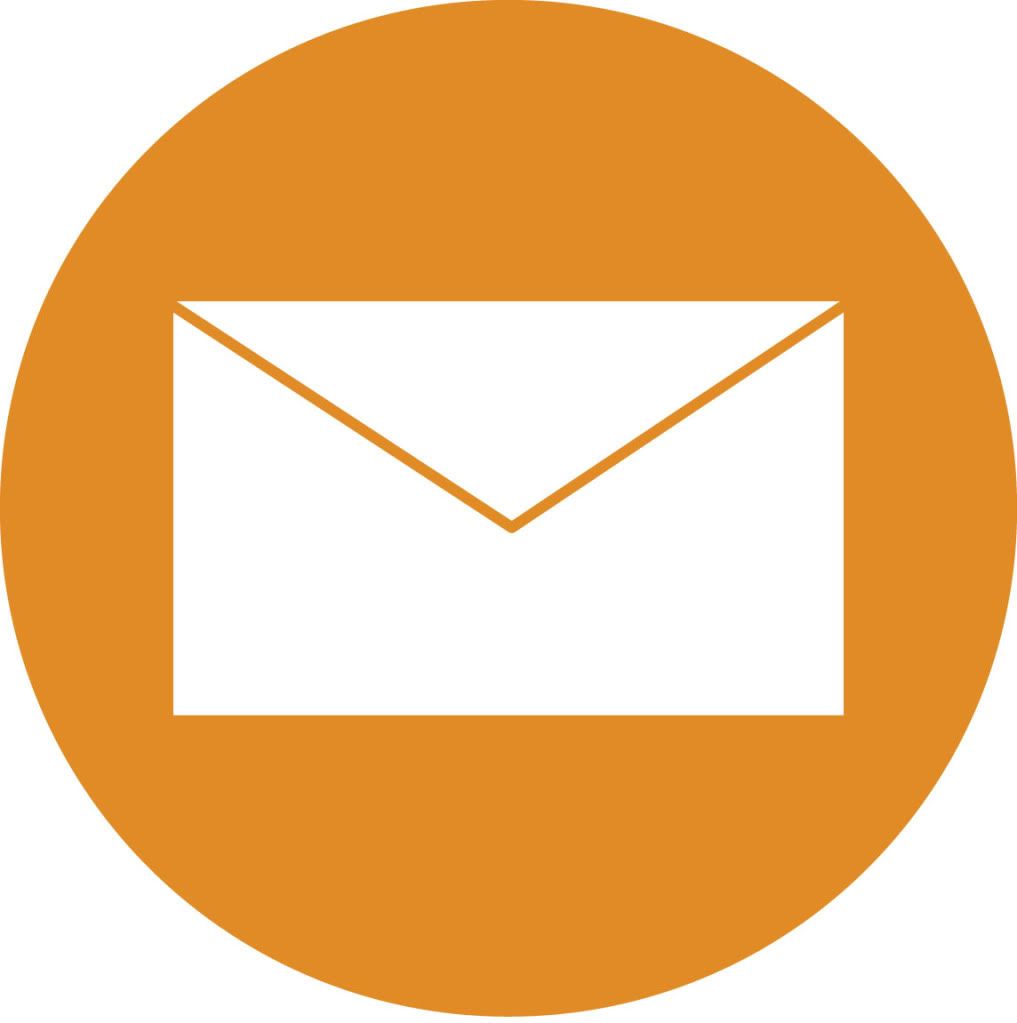 I love them all, but I especially love her Twitter bird and the yellow Pinterest pin.
Finally, Ryley created my sidebar labels.
The font is Dancing Script.
My participation extended to putting the elements into Blogger so they worked. I'm not a programmer and finding tutorials for what I was trying to do so it was a lot of trial and error.
I removed the blogger navigation bar from the top of my page. You can find some very simple instructions here. I also added the floating share buttons along the left side of my page to help you share anything you like through Facebook, Twitter, Google+ (the next big thing), and Stumble Upon. You can find instructions on how to do that by going to learningitech.
Adding the social media buttons required me to get all sorts of nerdy. In fact, I took a full plunge into the geek pool to come up with that coding. I will work on a separate post to show you how to do that on your own.
Finally, I updated my profile picture. I just got my first pair of bifocal glasses with the no-glare lenses. I can finally take a picture of me with my glasses on and not have glare-eye staring at you. Yes, I have touched up this picture. Mostly, I was trying to hide the fact that Rye and I did not get around to coloring my hair while she was here. My roots are showing something fierce!
I really am impressed by Ryley's talents. She is just starting school to study graphic design and I think she has a promising future in it. She was able to work with me to help me define what I was looking for which was not an easy process. I have a frustrated graphic arts student in Columbus who can attest to that fact (Love you Sarah). I had to remind Ryley that picky and indecisive clients are going to happen and I was good training for her. We went through several ideas before coming up with this one and I truly love the results.
I'd love to hear what you think of the changes. If you follow me through Reader, would you please take a minute to click on over to my page and take a look around? Please let me know if anything is showing up goofy on your page. I know the floating share budget widget moves depending on your screen size. If it overlays the post text on your screen, can you let me know?
ps. I've got some new projects in the works and a couple of tutorials for you this week. Be sure to check back in with me later in the week to see what's new.